Birthday party season is back, mostly because school is back. When we are all travelling and busy with summer holidays, I find there are fewer birthday party invites (or fewer that we are able to attend maybe) but as school begins, and friendships form, we see more invitations coming home. Plus, in my family, we celebrate four kiddo birthdays (cousins, my son) so it doesn't take long for birthday gift shopping to become overwhelming.
So many birthday gifts I get are from Tag Along Toys in Ottawa. I love the selection, and when I'm buying for someone who we don't know as well, or who may have different toy tastes than my own children, it's easy to grab something unique and fun at Tag Along Toys.
The other benefit: Free gift wrapping at Tag Along Toys! You don't even need to worry about buying paper and ribbon, they'll take care of that for you (and they have a fun, cute selection of paper to choose from!)
From trendy toys to science to crafts and stuffed animals, there's something for every kid of every age.
I've rounded up a few selections that I found recently all under $25. Happy gift giving!
Super Hero Lego (Wonder Woman!)
There are a couple different DC Super Hero sets, but I couldn't help but be drawn to the Wonder Woman one!
Beenie Boos
I love the price point on these, and they are always so popular! They are great paired with another gift too.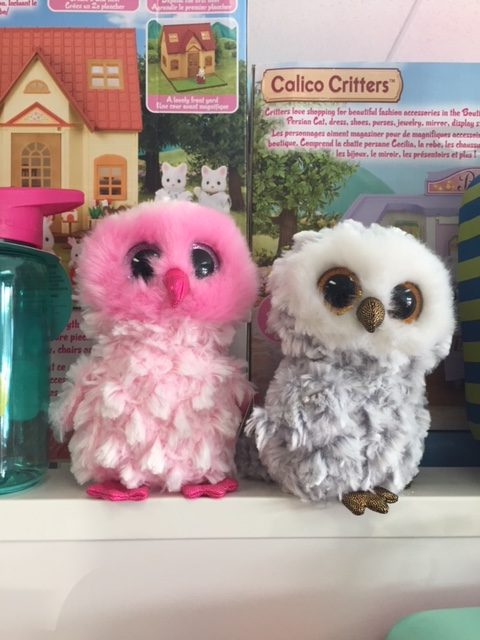 Puzzles
I love gorgeous puzzles. I used to think I didn't like doing them, but turns out, as a family, it's a fun activity. Last year we got a couple new ones and it was nice setting it up on the coffee table and adding some pieces each day. I think this Archie puzzle will be popular this year (plus, they have so many more in store!)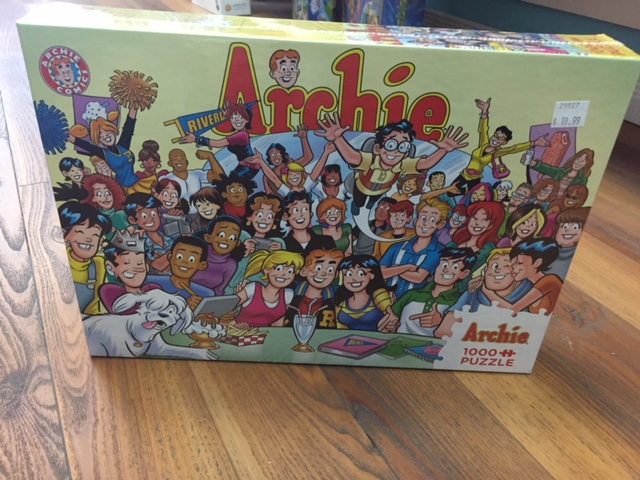 Hands on Learning Activities and Science Kits
I picked out this catapult because it looks cool, and we had one a couple years ago that was similar to this and it was a big hit. There are many boxed science kits and activities that are fun and educational at Tag Along Toys.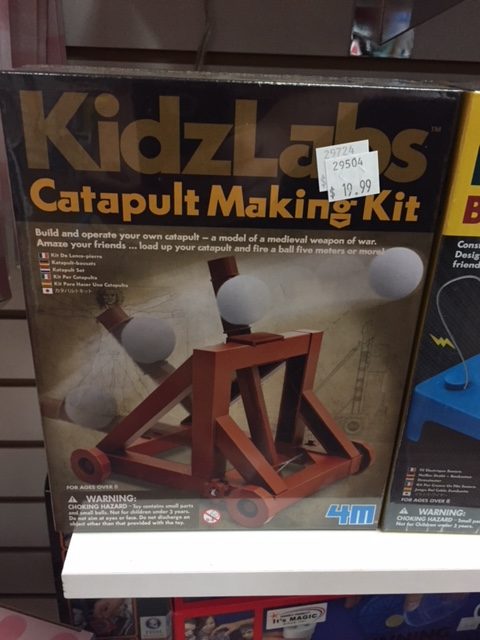 Crafts (like this bookmark making set)
I love the craft options. They are in boxes and ready to go and range from items like this cute bookmark making set, to jewellery making, to painting and more. I love giving (and getting) crafts because they are activities the kids can spend time doing and not take up any more room once complete.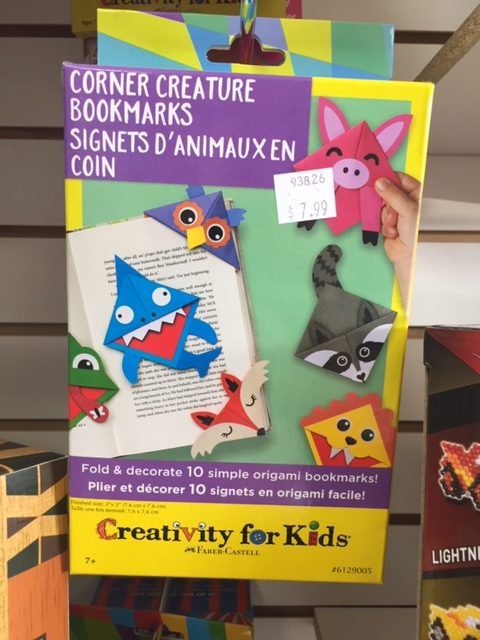 Card Game/Board Game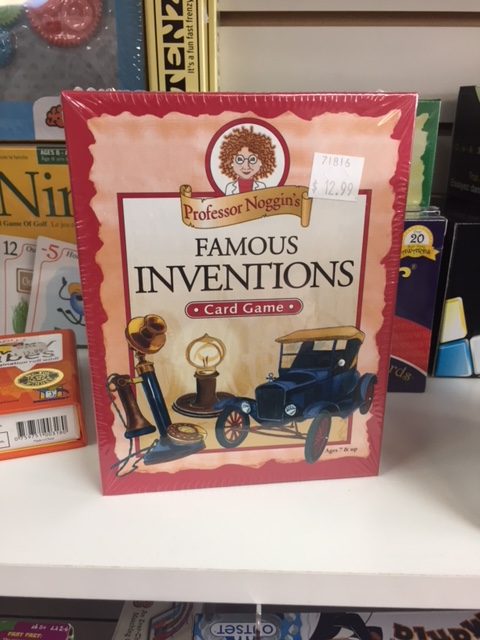 We have a couple of these trivia card games and my son loves them (and we love playing them too!) What's nice about giving a board game or card game as a gift is that if it's a family favourite of yours, you can tell the gift receiver why you love it and it seems more personal.
If you are looking to purchase any of these items, Tag Along Toys has two locations in Ottawa!
disclosure: Tag Along Toys is a blog advertiser. All opinions are my own