The new cartoon on Netflix is The Adventures of Puss in Boots, and while many of us recognize this character from Shrek (still one of the most hilarious kid movies out there), Puss in Boots is an old Fairy Tale that would find it's way into many adaptations in literature and film.
This isn't the only book-to-show/movie that Netflix has.  How to Train Your Dragon is perhaps one of my most favourite movies and it's based on a series of books (which has lent itself to new movies, and more coming.)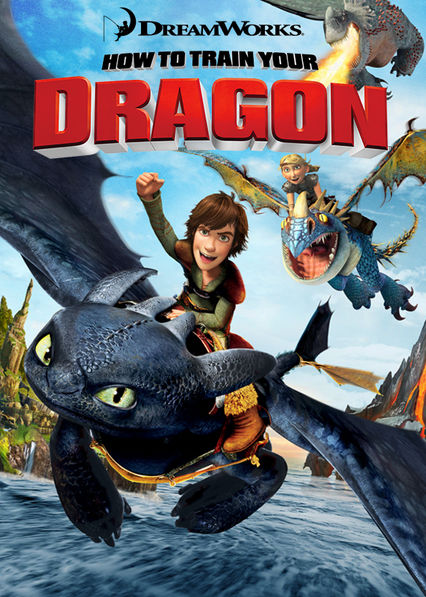 I love movies and I love to read, but when my favourite books are adapted onto the screen I have mixed feelings. The thought of seeing our favourite characters on our TV is appealing, but at the same time it's depressing when that adaptation just doesn't work.
I think kids movies and shows can be more forgiving, and often a rousing success, at least when taken for entertainment value (see Mr. Popper's Penguins). I'm not sure how everyone feels about Narnia or Harry Potter, but the success of the latter at least suggests they were well received.
My kids love to tell stories, my son especially.  If you have Netflix loving kiddos, talk to them about their favourite books and how they might like to see them translate on screen. Would they? Are they better suited to the page? I think those are fun conversations to have!
What are some of your favourite kids book-to-movie adaptations?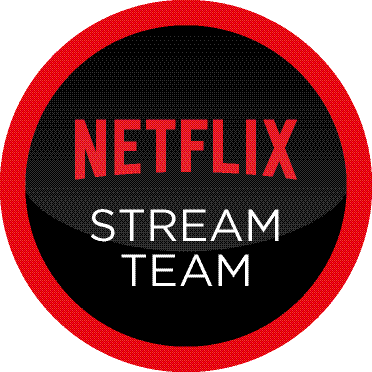 Disclosure: This post is part of my partnership with Netflix which comes with special perks, all opinions are my own. Full disclosure: How to Train your Dragon makes me cry everytime.