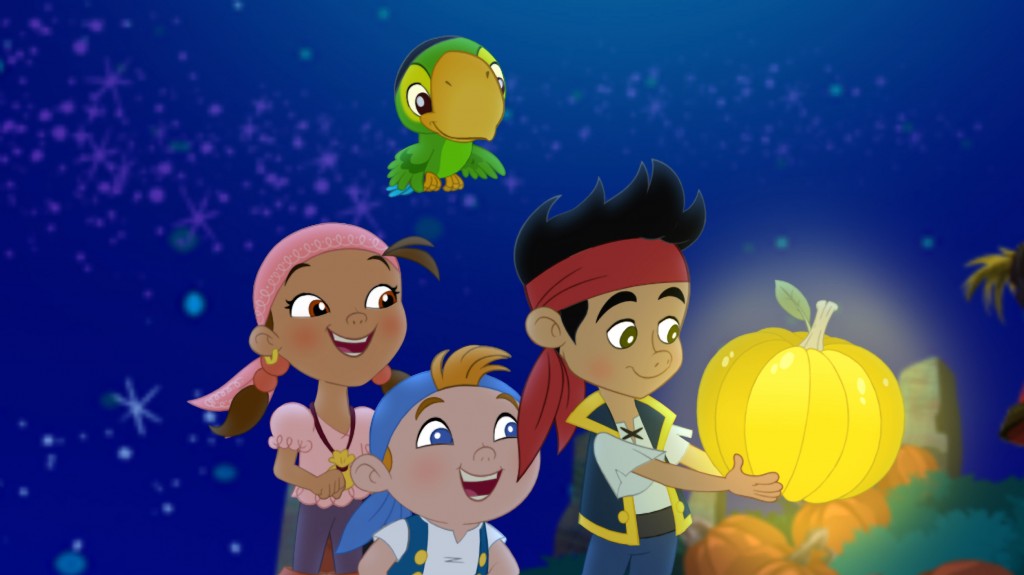 Here's a quick update from our friends at Disney Junior – they have Halloween themed programming happening all this month!
On Saturday and Sunday mornings, new episodes of your kids' (and your?) favourite shows will be featured plus there are pumpkins and Halloween episodes galore!
Have you caught any of them yet? I keep seeing bits and pieces of different ones.  This Saturday morning you can watch Handy Manny plus many more.
On Halloween, there will be costumed episodes all day long!
If your kids are allowed on the computer, check out the Halloween section of the Disney Junior website – fun games and colouring pages are available.
These are great episodes for the kids to watch while you are making costumes, carving pumpkins, sparkling decorations and more! Or while you are on Pinterest looking at the Halloween decor you want to do? 😉
Disclosure:  I'm part of the Disney Junior Mom program and I receive special perks as part of my affiliation with this group. The opinions on this blog are my own.