It's almost here. Back to school. I'm feeling a bit of a mix between 'yay routine!' and 'where did the summer go?'. Our mixed emotions are difficult, but we are all coming around to the idea that a fresh year is about to begin. The kids seem excited to meet their teachers and see their friends again. I'm liking the idea of having a bit of quiet in the house to think and write.
We prepare for back to school in a variety of ways. Here are a few ways we go about it:
1- Begin the new sleep schedule
We've already started the back-to-school sleep routine. We've moved bedtime up earlier and are working on maintaining a new, more structured bedtime plan. So far, it's been going well, although we are still faltering some nights.
2- We shop and include the kids
The kids love getting new stuff (of course), and by including them in some of the decision making about their school supplies or their new clothes, we are getting them excited about returning next week.
3- We talk 
We have long conversations about what we are looking forward to this school year, what is making them nervous, what they think their new classrooms will be like and more. Dinner conversations are inclusive of their questions and concerns, and we try to listen and respond accordingly.
4- We find learning moments in the day to day
Not only are books and televisions hows fun ways to engage the kids in conversations about school, but many share lessons that will get the kids excited about being back in the classroom.
We have a few back-to-school books around the house, plus the kids are into some new books that involve school. My son's love of Diary of a Wimpy kid is exactly what he needs when he wants a few moments of quiet and he can relate to Greg's adventures in class and with his family. My daughter is reading phonics books for The Magic School Bus, a long time favourite in this house (and it's available on Netflix!) Other available Netflix shows with great learning moments are The Cat in the Hat and Zoboomafoo!
I hope that no matter how you are preparing for the new school routine in your house that the first few days go smoothly. It's been a great summer, but I am now accepting that new routines can be a good thing too.
---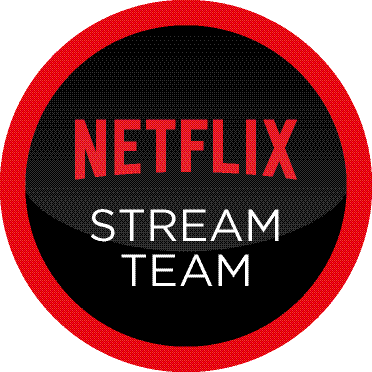 Disclosure: I'm a member of the Netflix Stream Team and receive special perks. All opinions are my own. Yes, I am dragging into the school year. I will miss summer 😉