Spiderman likes to read
Case in point: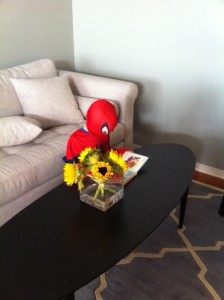 I bought the kids their Halloween costumes early because dress up play is huge in this house, and I was tired of hearing 'when will the Halloween costumes be in?' each and every day.   I love it.
Honestly, I've always loved Halloween…it's almost October.  More Halloween posts upcoming I'm sure!!!
Recommended