As you know, we love to travel, and sometimes, we don't need to get on an airplane for a fantastic trip. We have been road trippers for years and the kids have just always known that if want to see certain places, we have to hop in the car for a few long hours.
We traveled with young kids to Thunder Bay so I figure more trips will be shorter than that.  I've written before about road trip tips like this one about long trips with young kids (change of clothes! Still something to consider) and creating a car kit for them in the back seat.
We are hitting the road again for Niagara this weekend and as I was packing up our food travel bag, I realized I have a few more tips to share!
1 – Pack small bowls
Buying a box of crackers is less expensive (and has less waste) than individual portioned ones, but have you ever tried letting two kids share out of one bag? There is no need for the Great Cracker Fight of 2015. Instead, pack all the kids their own small bowl so you can tuck in snacks along the way. In a pinch, the bowls can work as cereal bowls in the hotel too.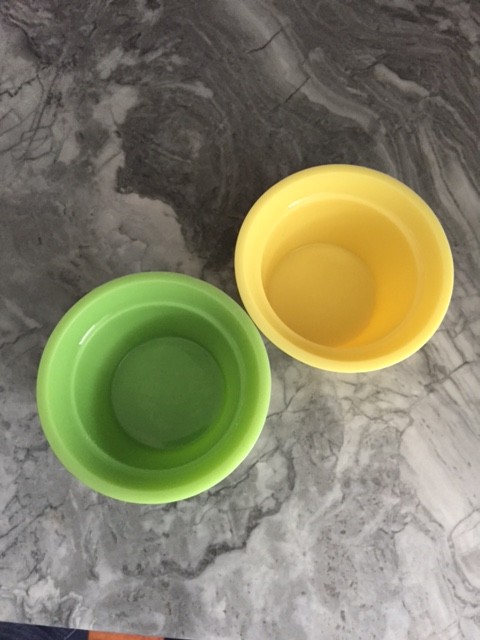 2 – Bring a small amount of dish soap
Much like your mini shampoo bottles, bring along a small amount of dish soap (I happen to have a few sample sizes around that I keep for travelling).  The reason? If you end up using those bowls for cereal and milk, or have a sippy cup that has milk in it, you will want a way to wash or at least rinse it.  Depending on your hotel, you may have a kitchenette area, or there's a shared one in the continental breakfast location. When in a pinch, the hotel room sink works. You don't want milk sitting in a cup the entire trip!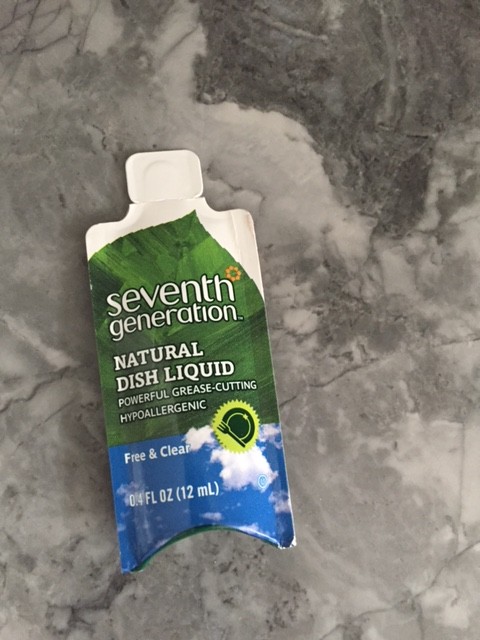 3- Writing supplies
I bring writing supplies for the kids everywhere I go. What you see right in this picture is what will ensure we have some really leisurely meals out at restaurants and quiet hotel room mornings.  Grab a couple of notepads, pens, markers and pop them in your bag.  Even in the car the kids like being able to reach in and doodle along the way.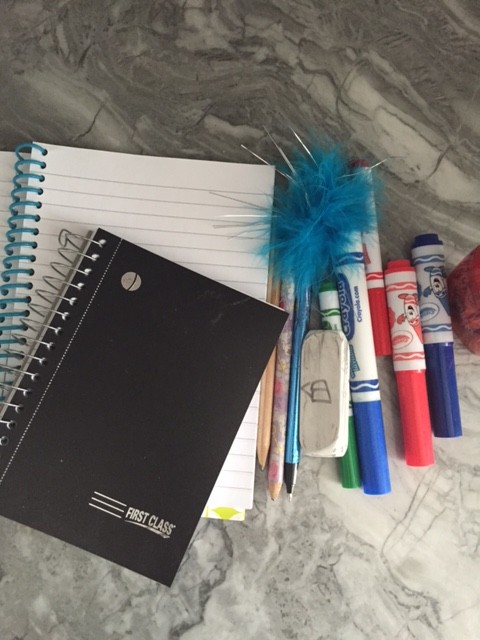 Bonus tip: Bring plastic bags. Car sickness is a real thing (see also my other post about accessible change of clothes).
Are you planning any road trips this summer? Have any questions? I may have some tips! Ask away 😉