You know those recipes that are so easy you aren't sure if you can actually call it a recipe? That's sort of how I feel about sharing this Kraft Canada layered dip recipe made with new Philly Cheddar. But, I am happy to share it because oh my goodness it's delicious!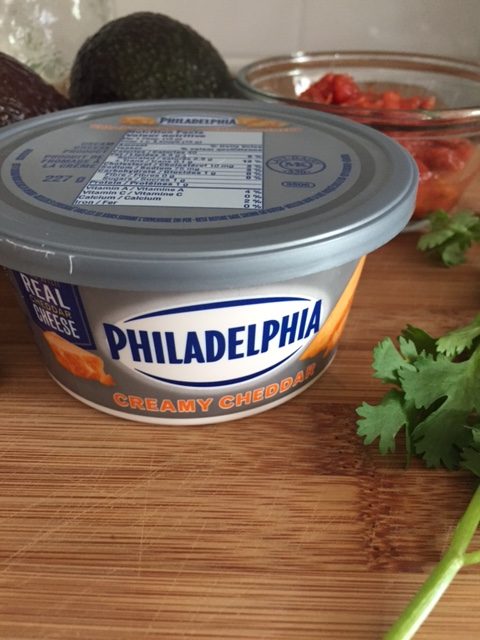 I altered the recipe only slightly, removing the refried beans, but that didn't mean the layered dip wasn't just as tasty. This combination for me is lunch in a cup. It has everything I love – guacamole, salsa, cheese – and salty nacho chips. The new Philly Cheddar can be used in a lot of different ways, I originally had planned to cook with it when I first got it, but the layered dip is the perfect flavour combination and perfect vehicle for it (although my husband enjoyed simply spreading it on a bagel!)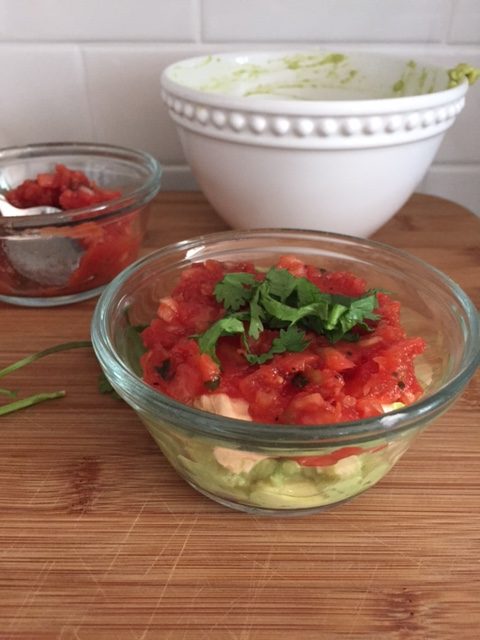 The layered dip can be made for one (hello lonely work-from-home lunch hours) or for a crowd simply by making many cups or just using a larger casserole dish.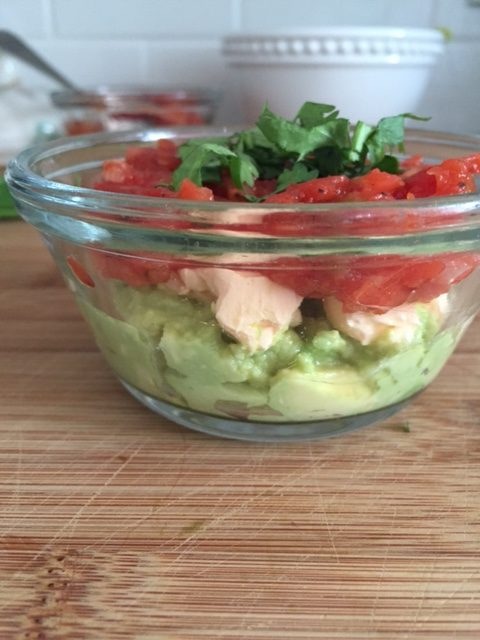 To make my easy guacamole, I mashed up an avocado, squeezed in half a lime and finely chopped part of a small shallot. I could have skipped the shallot part and it would have been tasty too!
Want to try it yourself? Click over to the website for the full recipe!
---
Disclosure: I am a member of the Kraft Canada What's Cooking team and receive compensation for this post, however, all opinions are my own. I'm really not always that lonely at lunch time. Usually. 😉