Coding camps for kids across Canada
Is Minecraft popular in your house? Around here it definitely is. Both kids love it. My eldest especially is in a stage where he likes to code and create. He's gone to coding workshops before and he plays around online to find systems and apps to learn more about technology and creating games.
If your children are between the ages of 8 and 15, they will be thrilled to know that there are summer camps happening across Canada for coding, robotics and technology. Level Up Learning Centres are building on what our kids already know – technology and fun together -with a series of camps for kids.
My son and I had the opportunity to check out a sneak peek at the program in Ottawa recently. It featured many of his favourite things – coding, Minecraft and interesting technology 'toys' to learn about. Yes, my daughter would have loved it. We are a family that absolutely has both kids interested in various forms of STEM, however, my son has a bit more interest in coding currently AND to be honest, it was some one-on-one time that both of us wanted.
I loved the different opportunities that the kids had at our preview to see robotics and technology in action. All of the kids there had some degree of knowledge about the games and programs, but it was easy to see that kids with at least an interest in technology would be able to learn some new skills at the camps.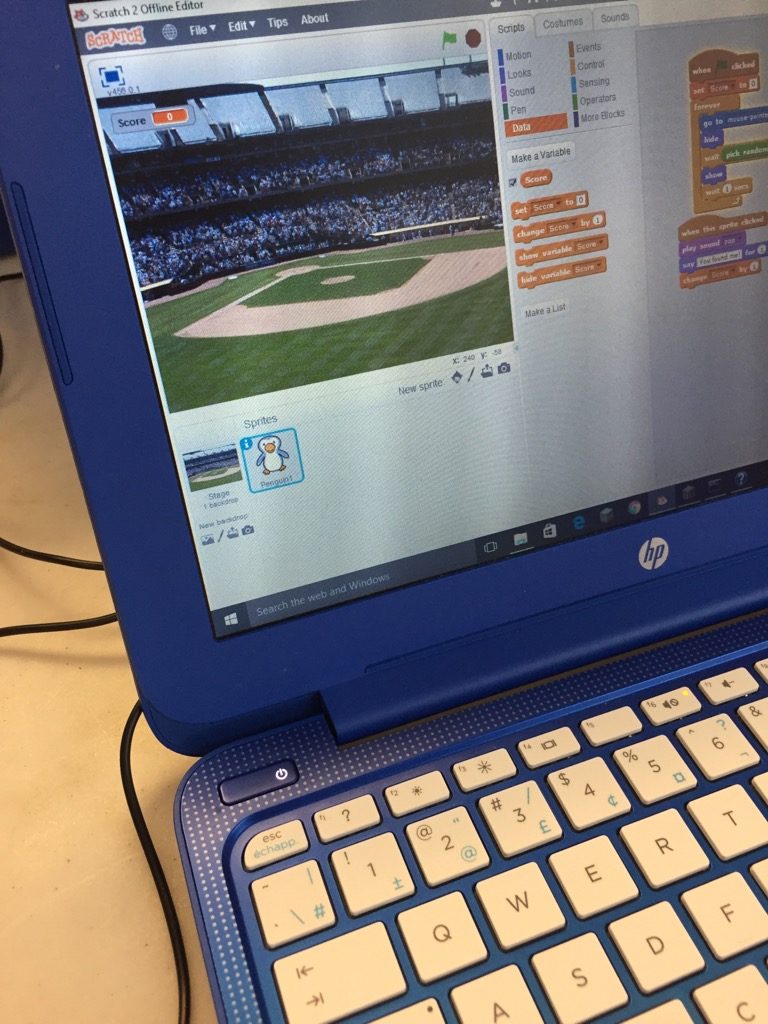 Kids will do more than just learn how to code at the camps. The camps are designed to give kids hands-on learning to use tools and thinking skills to solve problems and be creative while learning new skills and using old ones (like math and critical thinking.)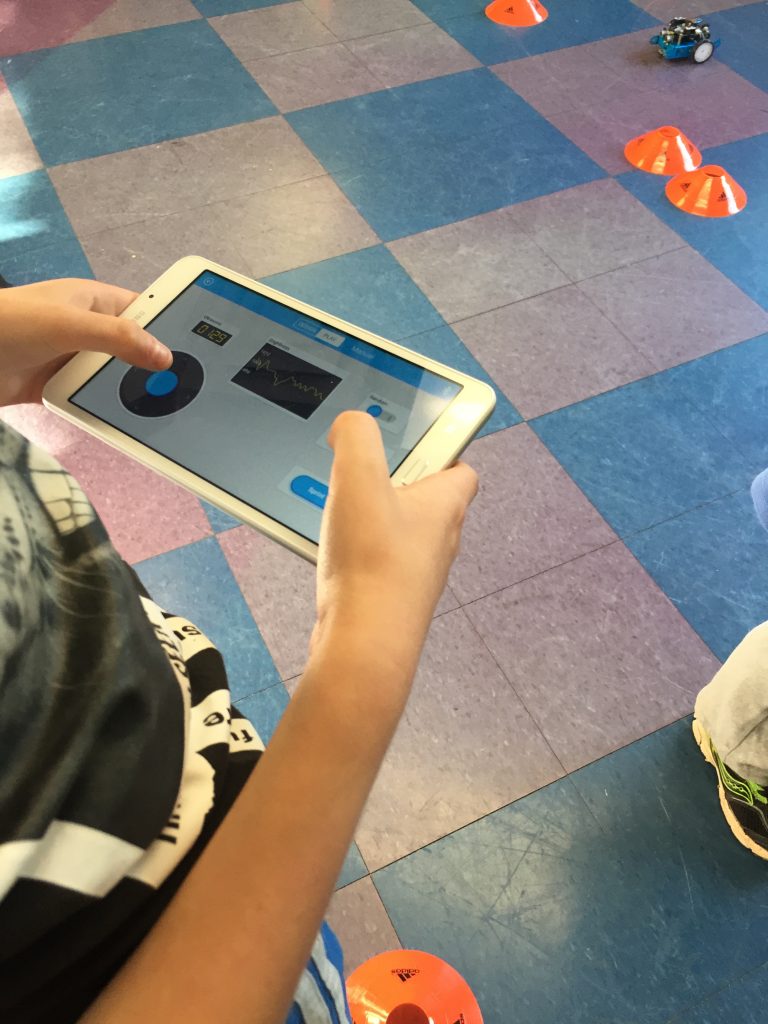 Camps are throughout the summer, with specific themes each week. For example, one week is a Raspberry Pi coding week, another is Minecraft theme, and one has a robotics focus, just to give you an idea of the variety. There's something for everyone!
Camps are available across Canada at select locations (for those in the Ottawa area, there are two locations!) You can find out which camp might be nearby on the Level Up website. 
Learning how to code, and use technology in a way that engages kids beyond the act of playing a game has so much value and I suspect many families in Ottawa this summer will be excited about these camps.
GIVEAWAY! ENTER TO WIN A WEEK AT CAMP
To enter, visit the Level Up Kids website to see if there is a camp in your area. Then comment here and let me know which camp your child would most love to attend! That's it!
Rules and Regulations
Giveaway is open to Canadian residents of legal age. One winner will be chosen from random and a camp code for one week of camp for one child will be sent. Giveaway closes on June 4, 2017 at 5 pm EST. Winner will have 48 hours to confirm and claim prize.
__________________
Disclosure: The post is part of the Yummymummyclub.ca and #LevelUpKids sponsored program. I received compensation as a thank you for my participation. The opinions in my post are my own.