I openly joke about being a vacation mom when we go away, vs 'regular' mom when we are at home. I don't want the kids to think I'm boring and no fun when we are enjoying our day to day lives, and I don't think they usually do. But they also need to know that our lives can't be all fun all the time. Many of their activities and so much of their time is spent with me, and I know we've been creating memories for years whether we are at home or in a new, exciting location. Life as a parent includes those special moments, but also the tough ones. Where we need to learn lessons together and sometimes it means that we aren't in very good moods. I can't be super fun and say yes to everything all the time, there are responsibilities and routines that need to be kept.
But vacation mom. Oh, she's pretty fun. Bedtimes get pushed back a bit (although, only a bit) and she's likely to say yes to play time, to pool time, to going for a walk (unless she's in the middle of her book) and to extra popsicles and dessert. It's vacation mom who buys the sugary cereal that we would never eat at home. It doesn't mean that it's a free for all when we are on vacation, but let's be honest; vacations usually mean less stress, and less items on the to-do list competing for time and attention. As parents, we let ourselves be free when on vacation a bit too.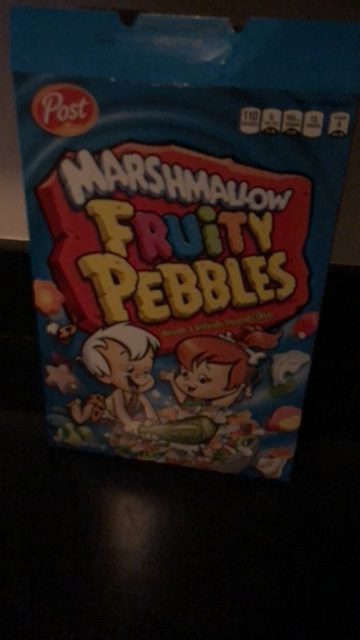 I hope that vacation mom creeps out every so often in our everyday lives. I like it when she's around. We do plenty together as a family, I know how fortunate we are to spend so much quality time together, and how we find exciting, interesting and even simple things to do in our own backyard – that really is about quality over quantity.
But I'll miss vacation mom now that we are home. And I'll also miss her decision to buy Fruity Pebbles.