It's booked! We are heading back to PEI this summer for our fourth family vacation there.
If you've been following this blog, or my Twitter account for a while, you know that PEI holds a dear place in my heart.  It's become the most fantastic travel spot for our family each summer.
We've been visiting since my youngest was 2 years old, so from a family travel perspective we've learned quite a few things along the way.
Most people ask me what we 'do' on PEI while there with the kids.  The answer is a bit confusing because we do nothing and everything all at once.
We spend a lot of time on the beach, we eat fantastically, we explore, we find new places, we try new things, we watch the sunrise and sunset over the ocean water, the play, we laugh and ultimately we spend time together, just the four of us, that our responsibility-filled lives don't usually allow for, at least not in the same way.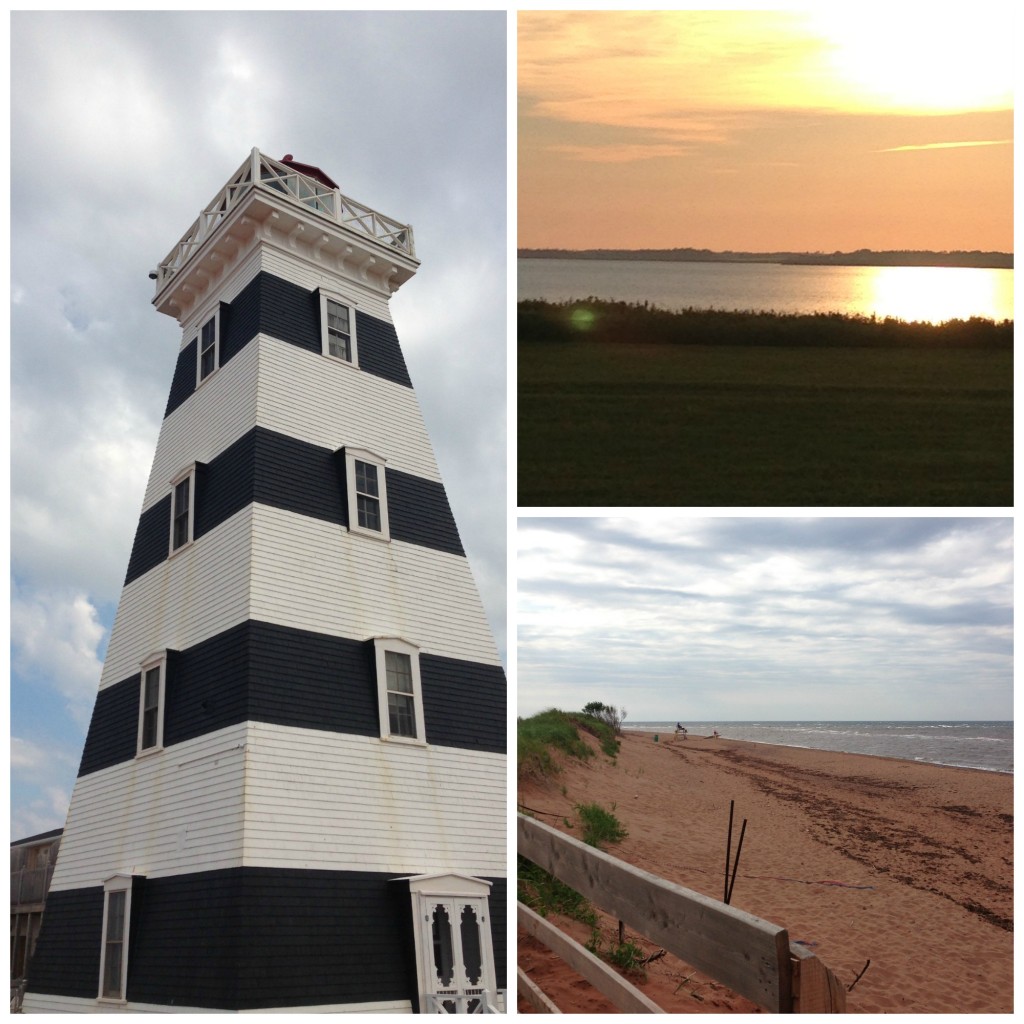 Over the course of the next few Friday's, I'm going to write a bit more about travelling to PEI.  I'll highlight a few of our favourite places to visit, a few gems that aren't always on your radar but should be, pick a few hot food spots that you'll love, and offer up some tips along the way.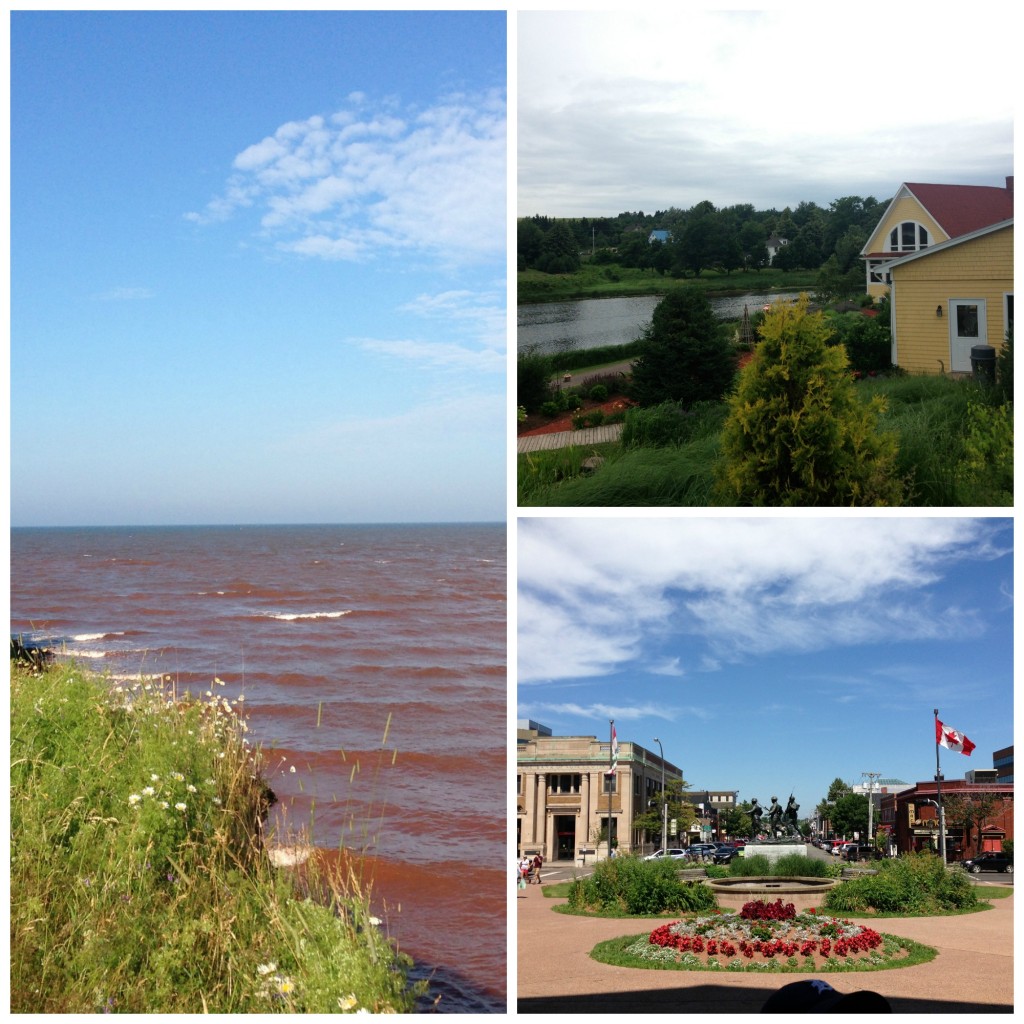 This year, PEI is celebrating the 150 anniversary of the Charlottetown Conference – a precursor meeting to what would become Canada's Confederation.  It's historical significance is being celebrated against the backdrop of green lands and glorious beaches.  We are pretty excited about it.
You can find more information about the PEI 2014 celebrations on their website. There are events happening all year!
Want to spend the afternoon looking at cottages? Check out the Tourism PEI website to start.  We've also used Home Away and Rentalo in our searches.
Meanwhile, if you have questions along the way with these posts, just let me know and I can try to point you in the right direction!
Summer vacation planning is far more fun than dealing with all of this snow we have, isn't it?
Have you been to PEI? Going to summer? Let me know below!