I finally had the chance to visit the Natural Food Pantry section of terra20.  You can read more about the pairing here on the terra20 website about the grand opening, plus more on their blog.
It makes sense to add more food offerings at terra20, it was already a one-stop-shop for many looking for cosmestics, cleaning supplies, household items, children's gifts and more. Now, with the partnership with Natural Food Pantry, customers can find even more of what they want for the home.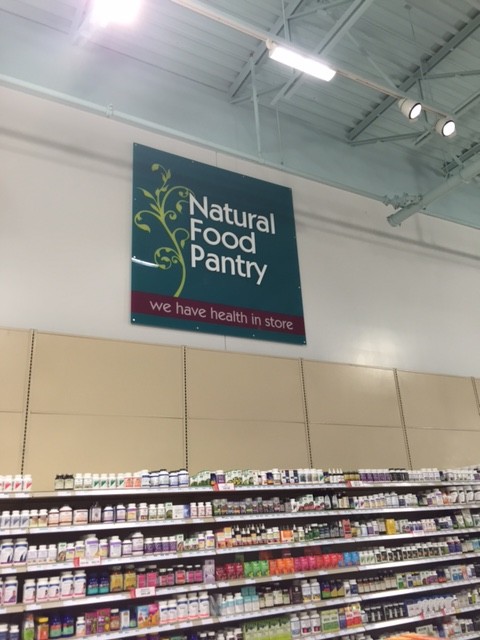 The section is much bigger than I expected with rows of dry goods, jarred foods, condiments, spices and more lining the aisles. Conveniently located near the food storage section of the store, the Natural Food Pantry offerings bring just another reason to shop at terra20.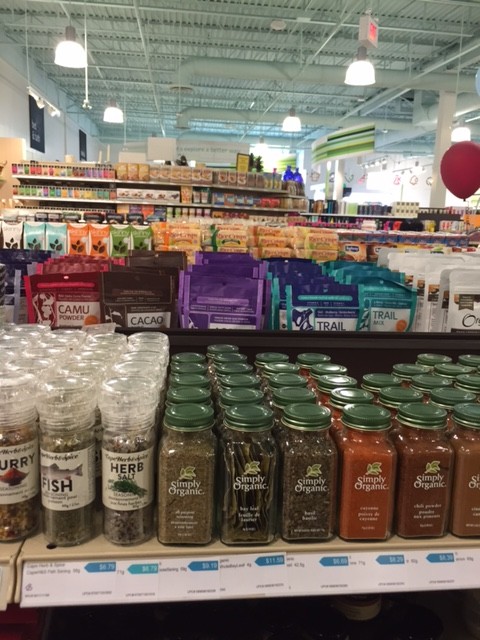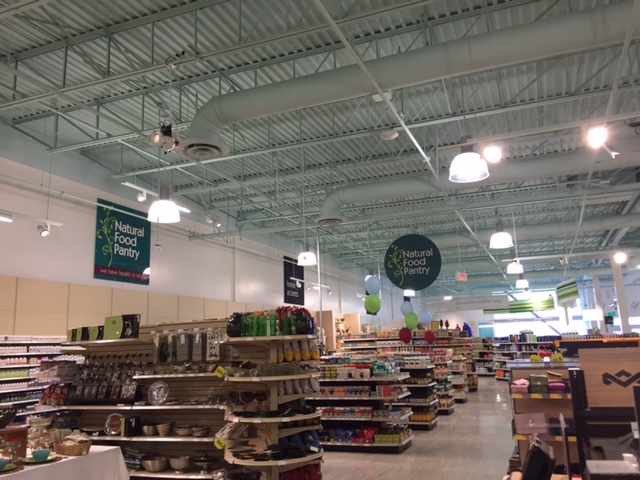 I was with my son when we went and he happily picked out a container of nuts and a box of granola bars to bring home for snacks. There was even a local coffee roaster on the shelf!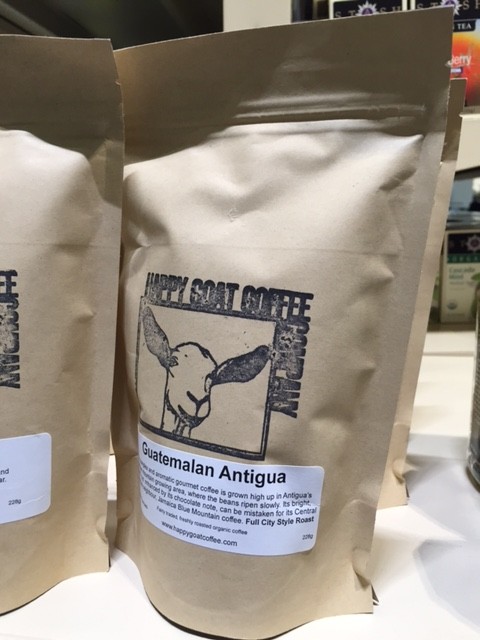 You can check out the Natural Food Pantry at terra20 on Pinecrest now!