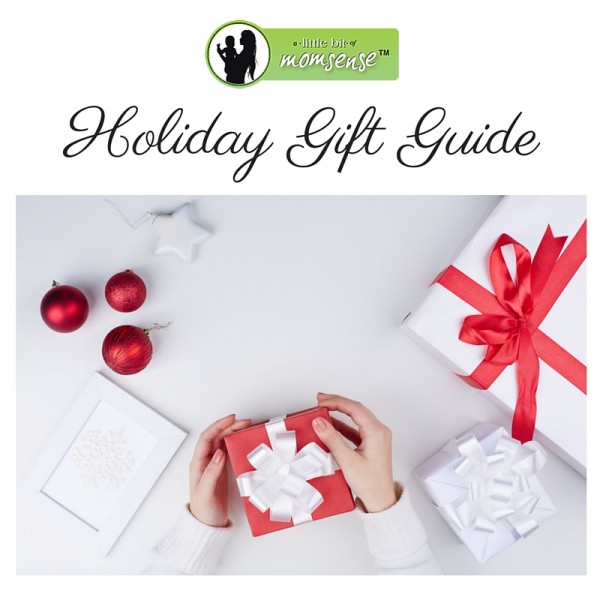 It's time for my Holiday Gift Guide! What items will be under my tree, have been under the tree and we love, that just look really fun etc. I try to find items that aren't maybe as common as you'd find by browsing through the flyers that are delivered to your door. And yes, Shopkins are making an appearance in our house but I didn't add them to the list. Also not on the list but is always found under the tree are books! Hopefully this will help you find a few new, fun, useful items for your kids or the kids in your life!
Click here for last year's list (because many of those items are still being played with around here) and the lists of previous years. You'll notice my list tends to grow with my kids, but I try to include a variety of ages!
Need help finding something? Let me know on Facebook. I'm happy to help give more ideas!
Here we go!
2015 Holiday Gift Guide
1- Waldorf Curvy board
From a local craftsman, this curvy board would have been perfect for my kids when they were younger. I love toys that have open-ended play. Is it a bridge? A ramp? A surfboard? The kids can decide!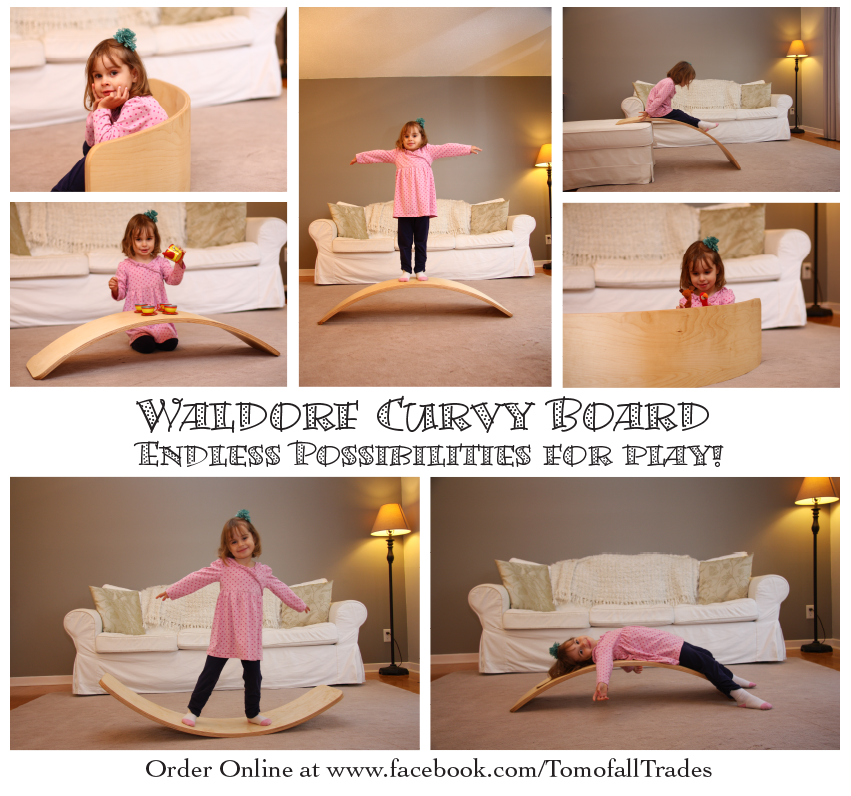 Where to find it: Tom of All Trades, Facebook
2- Goldieblox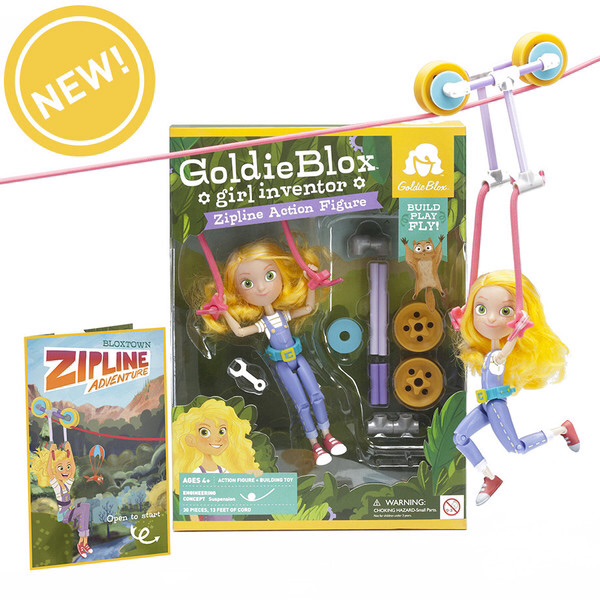 I love this toy. Mostly, because since receiving it, I've seen my daughter tinker and create and it's wonderful to see. This year, she's receiving the big pack of items where she can make her own creations, but if you aren't sure where to start, grab the Zipline. It's been SO much fun.
Where to find it: Tag Along Toys, Chapters, Toys r Us
3- Minecraft Stop Motion
Combining my son's love of Minecraft, with his love of stop motion (using an app on the phone or iPad), my mom found this Minecraft Stop Motion kit. I have no doubt some mini-movies will be made!
Where to find it: Chapters
4- Star Wars Perplexus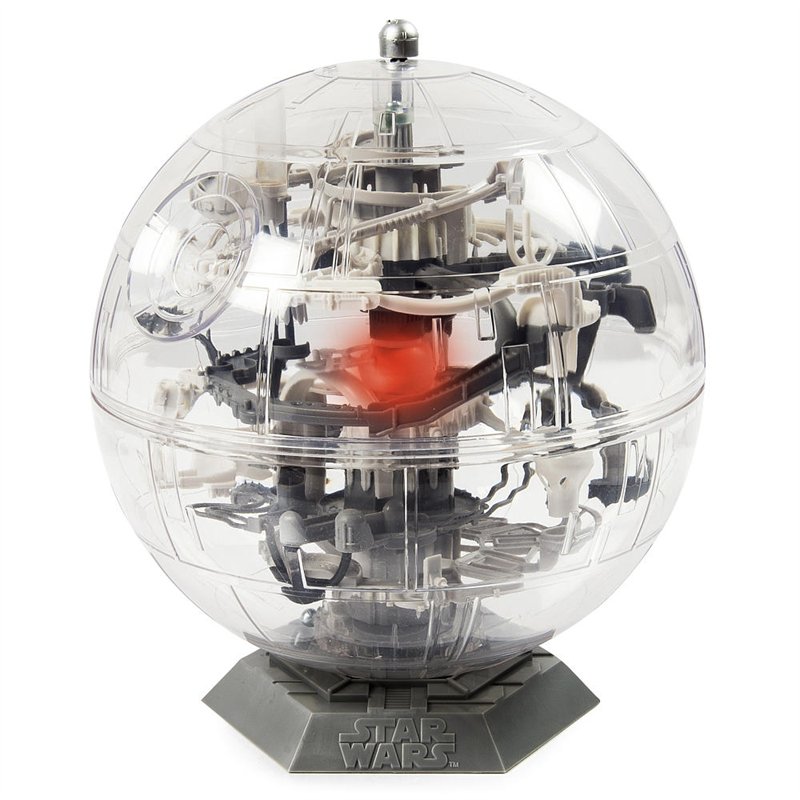 For harder to buy for kids, and older kids, how cool is the new Star Wars Death Star Perplexus? Challenge your kiddo with this very cool maze. Plus STAR WARS!
Where to find it: Various Toy Retails that carry Perplexus, Chapters.
5- Craft Supplies
I feel it's impossible to narrow this down, but craft supplies and kits are some of my favourite gifts to give and for the kids to get.  I love encouraging their creative side, but also non-toy gifts are always appreciated. Plus, we never have enough crafts for craft time!
Not sure where to start? Last year I bought this kit for the kids and it's been such a fantastic find. It's filled with everything we need to get creative, with instructions to follow, or we can just create anything we want!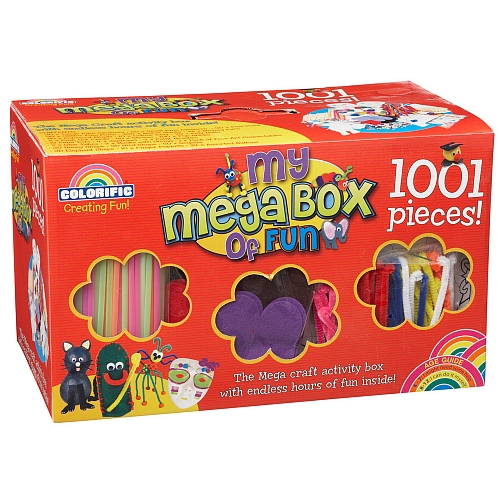 Where to find it: Toys r Us
6- Scratch Book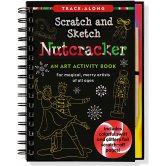 My daughter received this for a gift last year and it was very popular. It's a really neat way to be creative!
Where to find them: Various locations, Mrs. Tiggy Winkles
7- Charades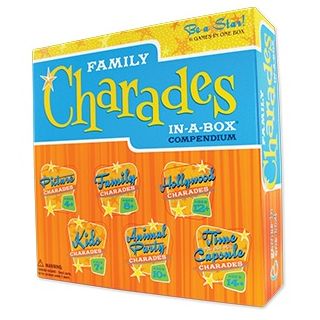 Every year, Santa brings a family game to play. Last year was Charades and I really recommend it. This pack has cards for everyone in the family, including picture-only cards for the non-readers, and kid-friendly actions for the younger crowd. There are plenty of cards to challenge adults as well, making it a game all of us can play.
Where to find it: Tag Along Toys
8- Super Mario Maker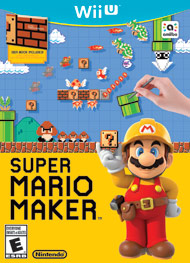 Okay, I don't usually add video games to these lists, but come on. You know my obsession with Mario games right? Super Mario Maker is so much fun, I think because we can create our own levels which means I create something cool for the kids to try, and they then try to create a level to stump me, which hasn't happened yet. Ha! If you aren't sure about this game, it's a huge thumbs up in this house.
Where to find it: Most game retailers should have it in stock. EB Games
Have fun!