How finding a home away from home opens up our family to new experience and memorable moments that we will always cherish.
It's no secret that we love to travel as a family, and certainly no secret that we have certain places we love going back to over and over again. We tend to find comfort in the familiar, and many of our favourite destinations have a homey feel about them that is hard to imagine not returning to. They draw us back over and over again.
This is how we feel about Fairmont Le Chateau Montebello.
With it's open, gorgeous property on the water, the towering fireplace in the centre of the main building, the cozy, inviting chairs, the delicious food or the impeccable service, it's easily a family favourite for us. I've written about our visits in the past (during both the summer and winter. Both have their appeal!)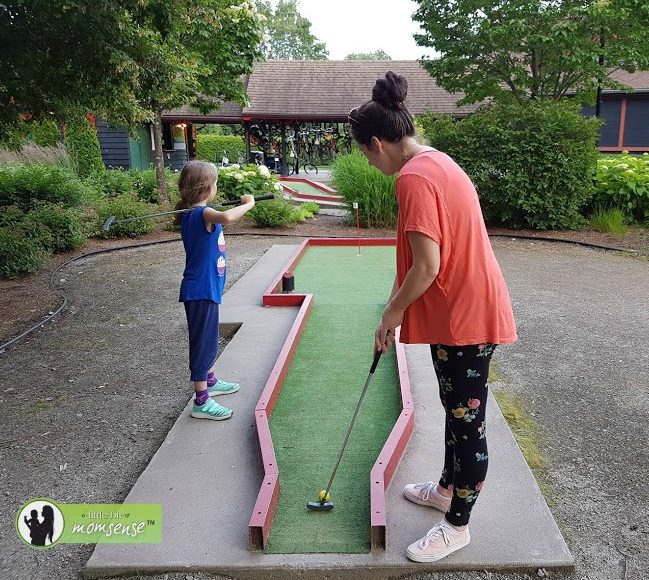 When we were invited back this summer, we were excited to plan our return. While the winter has a magical feeling about it (especially when we go during the Christmas season), the summer for me is all about the activities and time together.
For those in the Ottawa area, Montebello is not a far drive. If you are outside of Ottawa, it's worth making the trip for.
This is a place where together, as a family, we try new things. Our first experience with kayaking was at Le Chateau Montebello last summer and we instantly were in love (even if my muscles weren't!) We naturally had to repeat it this year.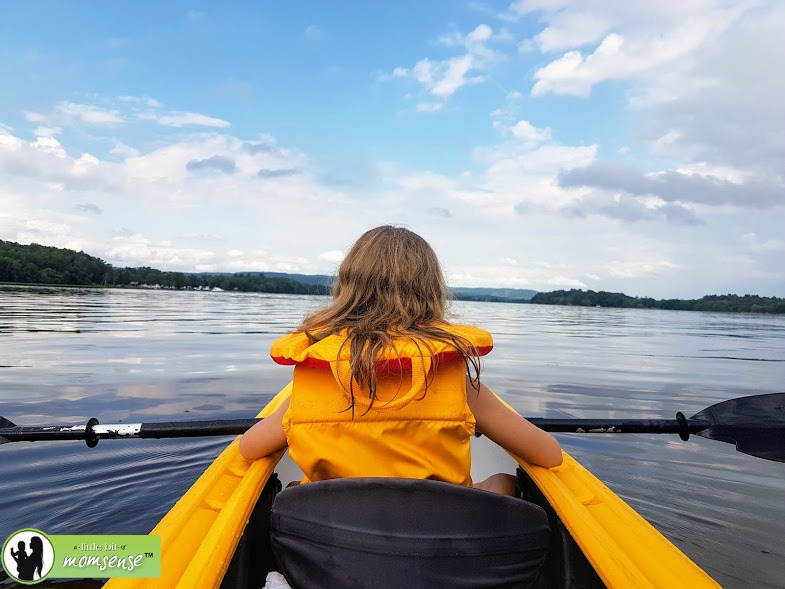 It was also last summer's tennis matches at Le Chateau Montebello where we discovered we all loved the game and it would be the perfect family activity. After that trip, we bought racquets and balls and have been enjoying the game since.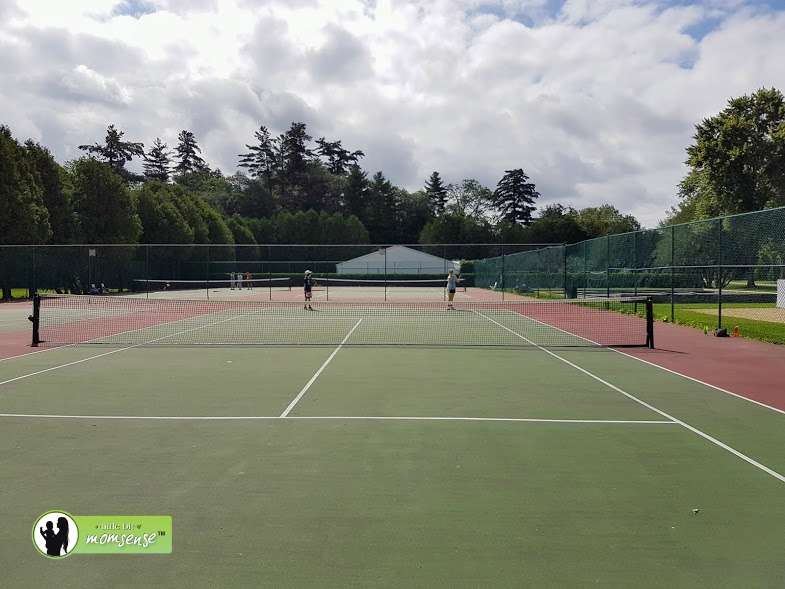 Having a place where we are comfortable to try new things together has been so special. Of course, there are the tried and true activities that we love too like mini golf (my game improves each time!) and swimming. While the indoor pool is stunning, the outdoor pool captures my heart in the summer. It's heated, it's situated in a gorgeous location, has pool-side food and beverage service, and feels like we are at a far away resort. It's perfect. We spent a lot of time there!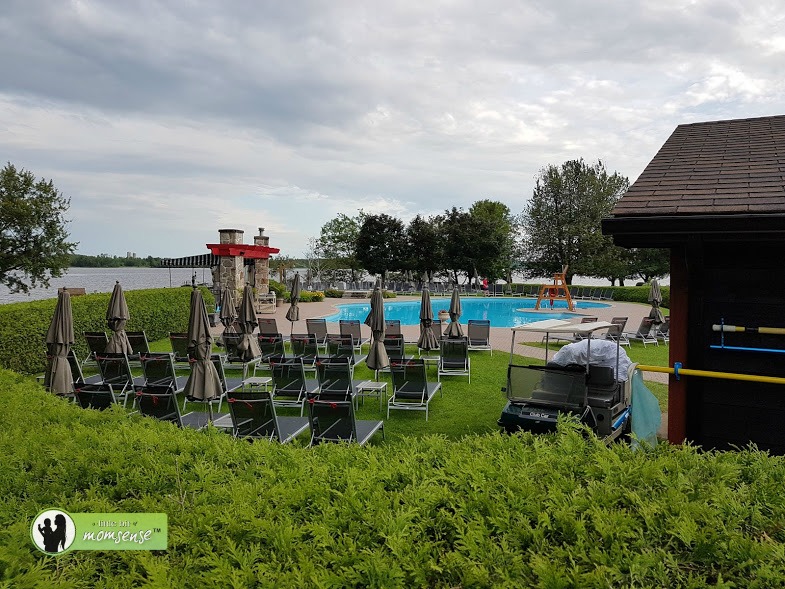 I realize now that one of the things I love most about Le Chateau Montebello is that it's like a Choose Your Own Adventure vacation. Want to go play tennis? Great! Want to take up kayaking? Perfect! Want to swim? Head to the pool! Want to read a book by the water? Done! Each step is something new and different if you choose, or you can repeat your favourites (which is how we end up playing mini golf about 4 times.)
I can't tell you how much I love the memories we make at Le Chateau Montebello. I know the kids love them too. We don't have a cottage, but this feels like our own little cottage getaway (with many more perks!) In truth, if I could, I would return every quarter, or every month. Just all the time.
If you want to build memories like this, I can't recommend a stay here enough.
Disclosure: Part of my stay was compensated, but all opinions are my own. Thank you Le Chateau Montebello for your hospitality! We had an amazing time, as always.