For the fifth year in a row, my friend and I took our daughters (who are now 8 years old) to The Fairmont Chateau Laurier, Zoe's Lounge in Ottawa for tea. It's been a summer tradition since the girls were preparing to enter their first year of school (in Junior Kindergarten) and a tradition that we all fell in love with.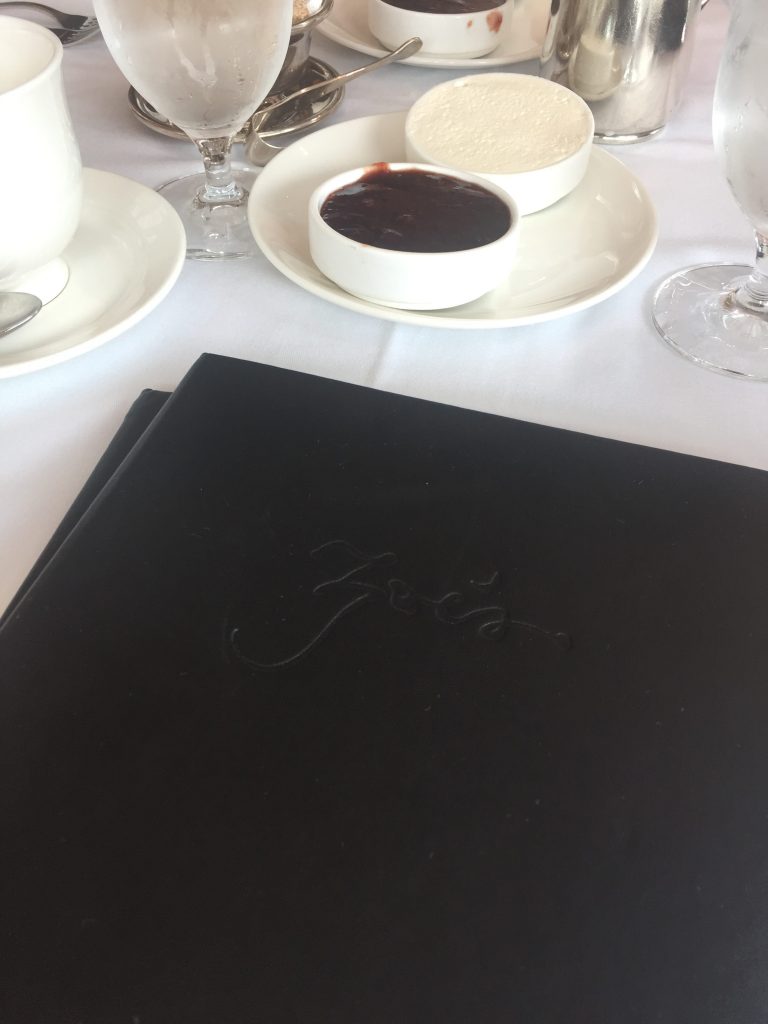 We dress up, the girls bring stuffed/toy friends with them and we eat tiny sandwiches, tasty treats, drink tea (or hot chocolate) and enjoy each other's company.
What makes this tradition even more sweet is that my friend and I have known each other for 30 years. And now that we have kids (and daughters the same age,) watching them grow – with so many similarities and differences from ourselves – is special.
This year my daughter asked if my friend and I planned on continuing this tradition when she was a teenager, or even when she was 50! I couldn't help but laugh, and told her that I don't see it ending anytime soon.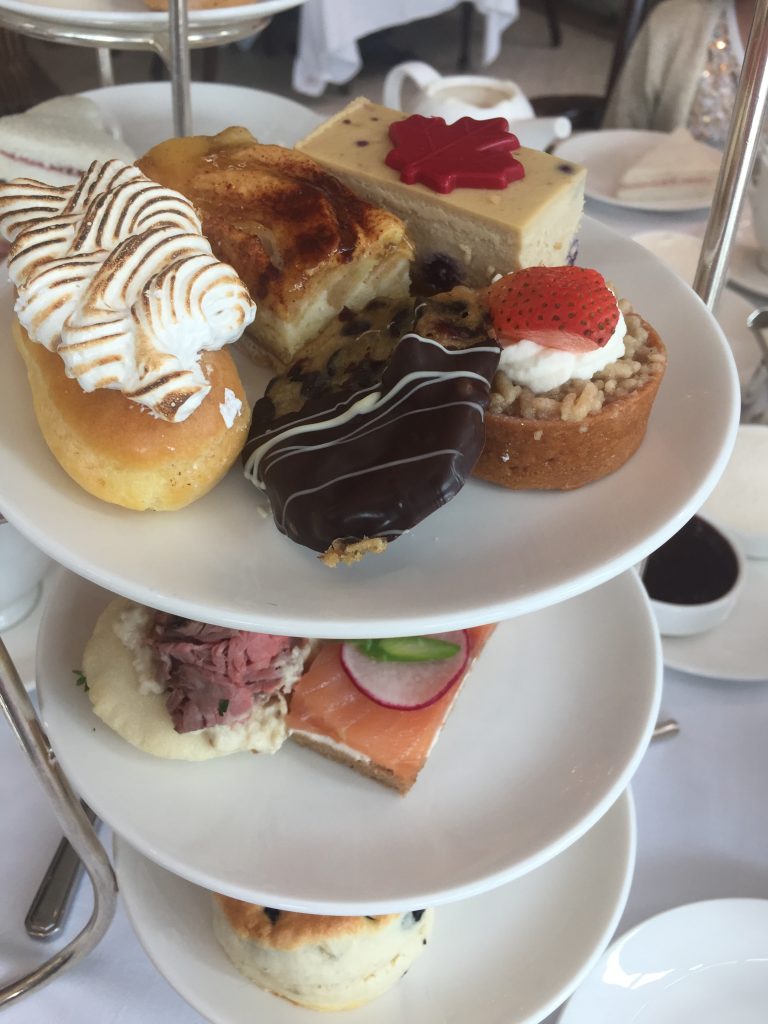 If you are thinking about taking kids to tea at Chateau Laurier, I highly recommend it. They have a tea menu just for the kids (which includes the choice of hot chocolate or tea) and we have always felt welcomed there for this special experience.