We recently went to see the Napoleon and Paris special exhibit at the Canadian Museum of History. That day, we decided to buy a family membership that would allow the four of us to get into not only the History Museum but also the War Museum throughout the year. Not only did we see the Napoleon exhibit, but we also went to the Deadly Skies exhibit (at the War Museum) which was really fascinating. The pass was about $100, and includes a discount for parking, at the souvenir store, and the cafes, plus, our entry into the Museums.
That's a pretty great package deal, and they have many different options for families and caregivers.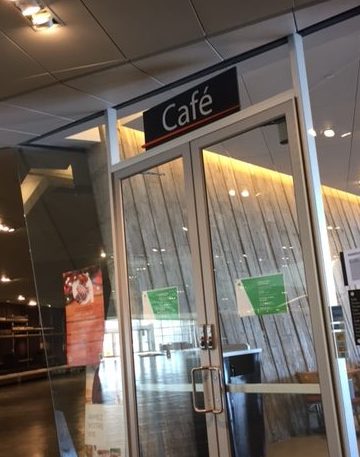 We're no strangers to the Museums, although we have spent more time at the Children's Musuem than the History Museum (a fact that I plan to remedy this spring or summer!). Each time we go, we learn something new and the kids always end up with so many excellent questions. I love their enthusiasm, and now with our memberships, I like that we can go more frequently, even for short trips (which with our schedules, sometimes works best!)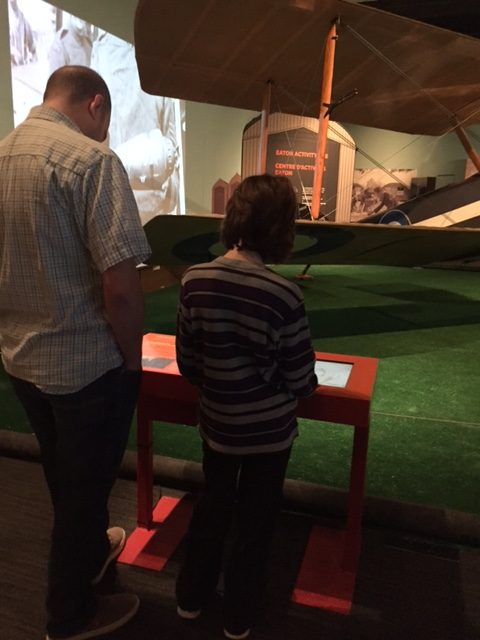 I had a pass for the History Museum when the kids were little, and not in school full time (we also had passes to the Science/Aviation/Agriculture Museums!). When they weren't at home with me during the day as school began, I paused our memberships. But their thirst for knowledge and Museum fun never went away. As the kids have gotten older, their interest in all things Museum related has grown. And we love that!
I'm happy we picked up the family passes. Now I just have to check out the websites frequently to see what special events are coming up that we can to check out. While our annual passes don't include IMAX admission (although you could buy a yearly pass for that too), we can still check out the films during the year (and with the Tiny Giants show that the kids want to see, we may have to!)
I look forward to using our membership this year!