Family Activities in Ottawa
For many schools in the Ottawa area, this Friday marks a PD Day. Which leads into the Thanksgiving long weekend. Hooray for four days! But it also means that you may be looking for some activities to do as a family.
We are hosting our family Thanksgiving meal on Saturday which leaves a lot of time to have some fun around Ottawa. We are hoping the weather is nice because spending outside time in the Fall makes everyone happy.
Here's a round up of a few family friendly activities to do in Ottawa this extra long weekend.
PD Day and Thanksgiving Long Weekend Activities in Ottawa
From pumpkins to frights, Saunders Farm is a lot of fun during their haunting season. Kids will love the hayrides and live shows, and the adventurous ones can explore the mazes. There is a lot to do, so plan to stay for a while and enjoy the day! They are open weekends for the Haunting Season, and also for the PD Day (but there will be no stage shows).
The Proulx Farm pumpkin fest has begun! Kids will love the animals on the farm and the slides. Grab your pumpkin!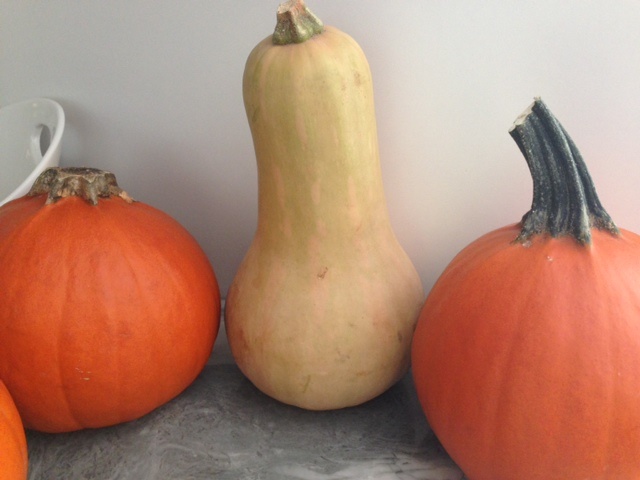 It's still apple season at Cannamore Orchard and they will be open the long weekend! Check out their Facebook page for up to date details. This is a fun place to explore mazes and be outside.
Rag and Bone will be at the Nepean Creative Arts Centre on the PD Day (October 7) for a show called The Last Polar Bears. The show will also be available at Shenkman on the weekend. We saw this last year and it's cute!
The Gatineau area this time of year is just spectacular. You know how much I love the Wakefield/Chelsea area already. Plan for lunch out and swing by the ice cream shop after a hike in the park. It's considered Fall Rhapsody this time of year so visit this website for information on activities going on.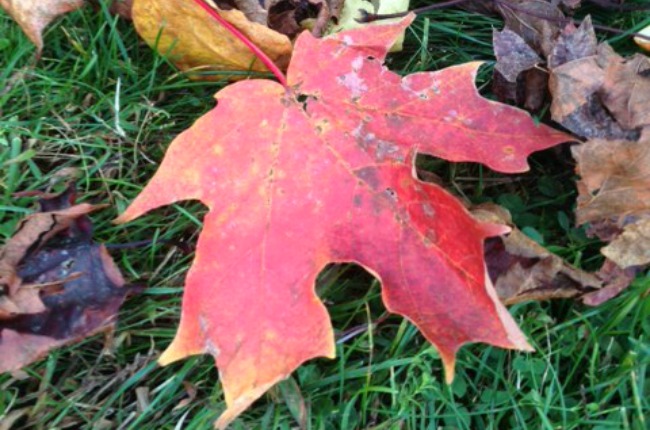 Pumpkin Inferno – Upper Canada Village
Pumpkin inferno is back at Upper Canada Village. There are over 7000 carved pumpkins set up! We haven't been, but I think we need to make plans to go.
The Butterfly Show at Carleton is something the whole family will love. We had a great time when we went years ago on a school trip. It ends on Sunday!
How about an event that is full of family fun plus is helping a wonderful cause? Check out the Hootenanny on October 8 at the Lone Star Ranch to raise money to help support people who have had cancer treatments and are at risk of losing their fertility.
*NCAC and Shenkman are blog advertisers. This list was made independently of that